Most Americans enjoy the lower prices typically associated with products made overseas, but they also want to support American industry and protect American jobs. As a result, when it comes time to purchase a new lawnmower many wind up asking the question: "What lawn mowers are made in the USA?"
The outsourcing of production and the outright relocation of factories to other countries has created a situation where it is difficult to determine exactly which lawn mowers are made in the US, which are made overseas, and which are assembled in the US from parts that are manufactured overseas.
Related Article: String Trimmers Made in the USA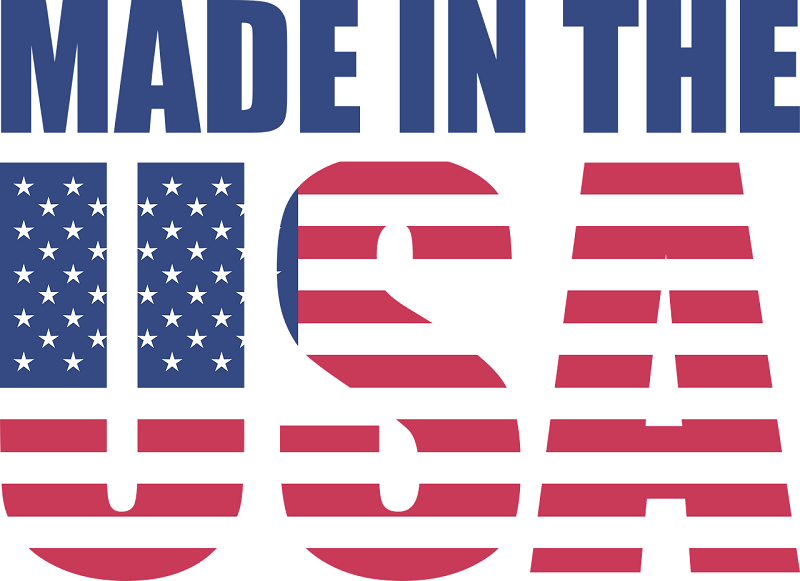 Lawn Mowers Made in the USA
In an attempt to bring some clarity to the situation I have compiled the following list of companies that are known to build their lawnmowers here in the states, using a majority of parts that are also produced in the USA. Let's get started.
Bad Boy Mowers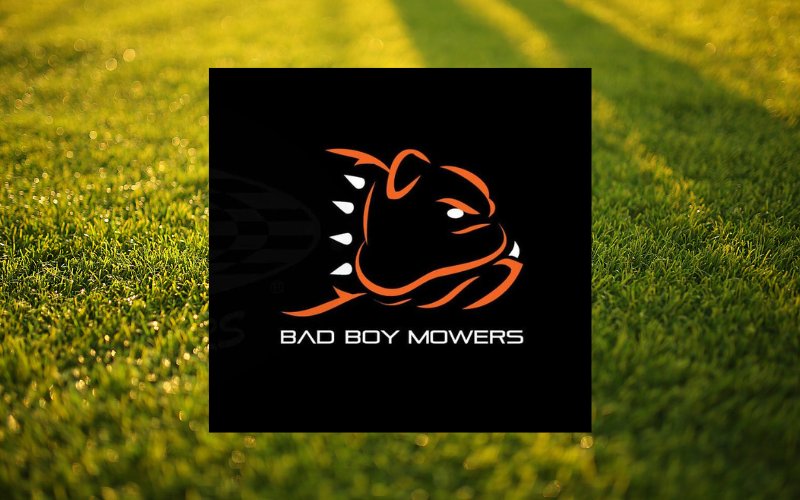 Bad Boy Mowers was founded back in 2002 when it showcased its first lawn mower model at the Lawn and Garden Expo in Louisville, Kentucky. In 2005, the company launched its first catalog. Today, Bad Boy Mowers makes use of the latest advancements in robotics to produce a wide range of American made lawn mowers.
Bad Boy Mowers is very open regarding its manufacturing. According to the company's website, Bad Boy Mowers strives to manufacture as much as possible within the USA. It primarily produces its products at a facility in Batesville, Arkansas. Only a very small amount of Bad Boy Mowers' components come from overseas, and some of its models are 100% American made.
Cub Cadet
Cub Cadet started life in 1960 as a line of garden tractors built by International Harvester. In the early 1980s, International Harvester sold the brand to MTD, a privately-owned American corporation that specialized in outdoor equipment. In 2018 Stanley Black & Decker bought a 20% stake in MTD as well as the option to purchase the entire company in 2021.
There is much speculation that SB&D might shift production of Cub Cadet lawn mowers overseas. But as of this writing, they have not done that. Cub Cadet mowers are currently made in Kentucky, Tennessee, Ohio and Mississippi. They state their mowers are "Built in the USA" which, in accordance with FTC guidelines, means they are produced in the US using parts that are either all or mostly made in the US as well.
McLane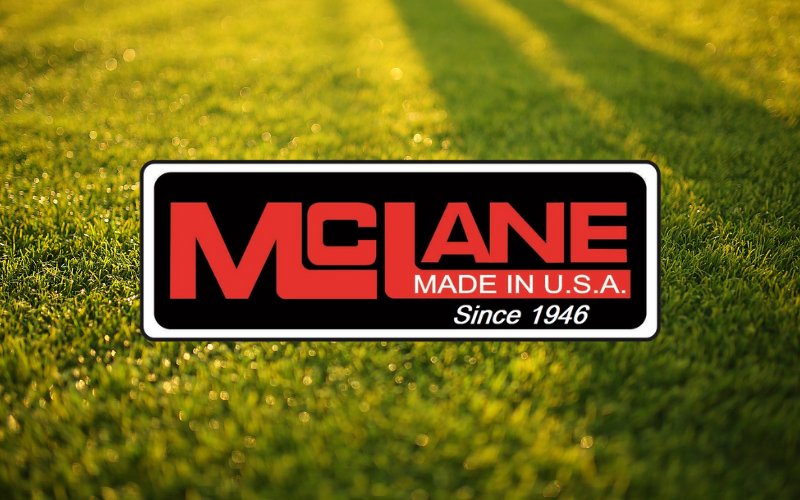 McLane has been in the mower business since 1946. It's an American owned and operated business based in Bronson, Florida. Over the past few decades, McLane has been producing lawn mowers for both professional and consumer use, all of which are produced in the USA.
According to the company's website, McLane doesn't like the fact that companies use the phrase "made in America" when components and materials come from overseas. McLane's mowers are all produced at a facility in Bell Gardens, California.
How Can You be Sure if Lawn Mowers are Made in the USA?
Some companies will state categorically that their mowers are "Made in the USA". Others will state that their mowers are "Assembled in the USA". But that is not the same thing. The FTC requires that if a majority of the parts that go into a mower are sourced from overseas, the company that makes it cannot claim it is "Made in the USA". Instead, they can only say it was assembled here. Something "Made in the USA" must be assembled on American soil with a majority, or all, of its parts also made here.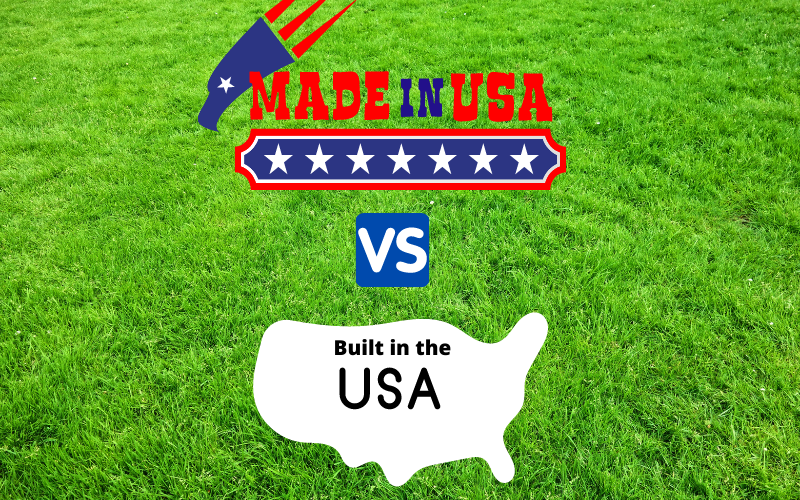 Is "Made in the USA" the Same as "Built in the USA"?
In 2017 the FTC ruled that "Built in the USA" and "Made in the USA" were, in its eyes, the same thing. This issue came up because consumers were complaining that some companies were claiming their products were "Built in the USA" when in fact they were simply assembled here from parts made overseas. As a result of the 2017 ruling, a company can no longer claim their mowers are "Built in the USA" unless they meet the FTC's standards for "Made in the USA" (see above).
What Popular Lawn Mowers Are Not Made in the USA?
Snapper – Snapper assembles some (not all) of their gas-powered mowers in the US, but most of the parts for those mowers come from foreign sources. Also, all of their electric mowers are manufactured overseas.
Toro – Toro is another popular lawn mower brand that many assume is American-made but is actually just American-assembled in Wisconsin, Florida and elsewhere. While some of the parts for Toro mowers are sourced in the USA, most, including the motors for their powered mowers, are produced in Japan.
Craftsman – For decades Craftsman was considered about as red, white, and blue a brand as you could find. Today, Craftsman's original parent company, Sears, is on its last legs and the Craftsman brand has been sold off to Stanley, Black & Decker. Like Toro mowers, Craftsman mowers are mostly assembled in the USA from parts made elsewhere.
The American Mower Company – This company used to be a solely American based company. It produced all of its mowers in the US at facilities in Indiana. However, recently, The American Mower Company has moved its manufacturing to China. While it does still conduct some of its production in the US, it looks like the company mainly just assembles some of its units in the US.
The Bottom Line
The answer to the question "What lawn mowers are made in the USA?" is; "not many". There are only 3 brands that produce mowers that meet the FTC's standards for "Made in the USA" that I could find. There are, however, several companies, including some big names many assume are all-American products, that either manufacture their mowers overseas, or simply assemble them in the US from foreign-made parts.